[ad_1]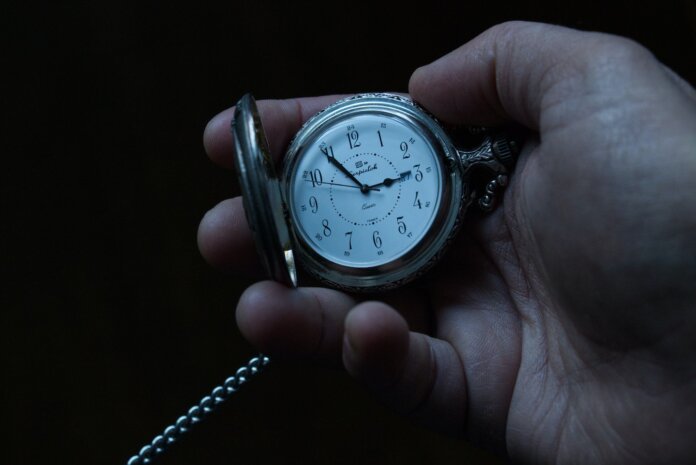 According to the latest report from the Mortgage Bankers Association (MBA), the share of mortgages in COVID-19 abstinence plans fell to 4.16% of the portfolio of service providers in the week ending May 30. Study of Tolerance and Number of Calls…
Nevertheless, the rate of recovery from the "leniency" remains sluggish: in the previous week, it decreased from 4.18%.
As of the end of the month, roughly 2.1 million homeowners were still tolerant, according to the MBA.
The share of loans to Fannie Mae and Freddie Mac in deferral decreased by 1 basis point to 2.18%.
Ginnie Mae's deferred loans declined 1 basis point to 5.54%, while the share of deferred loans for portfolio loans and private label securities (PLS) declined 6 basis points to 8.31%.
The percentage of loans with deferred payment for servicing independent mortgage banks (IMB) decreased by 2 basis points to 4.34%, while the percentage of loans with deferred payments for servicing persons of the depository decreased by 1 basis point to 4.33%.
"The proportion of loans eligible for deferral has been declining for the 14th straight week, with small cuts for most types of investors and all types of service personnel," said Mike Fratantoni, senior vice president and chief economist at the MBA. "Abstinence rejection fell to 6 basis points, the lowest weekly level since mid-February, but 4 basis points of new abstinence requests were in line with the recent weekly low since early May.
"While overall employment growth in May was lower than many expected, other data suggest a stronger labor market," Fratantoni adds. "This is good news for homeowners who have struggled and are looking for work as more families can recover their income and start paying mortgage payments again."
Photo: Pierre Bamin
[ad_2]

Source link