[ad_1]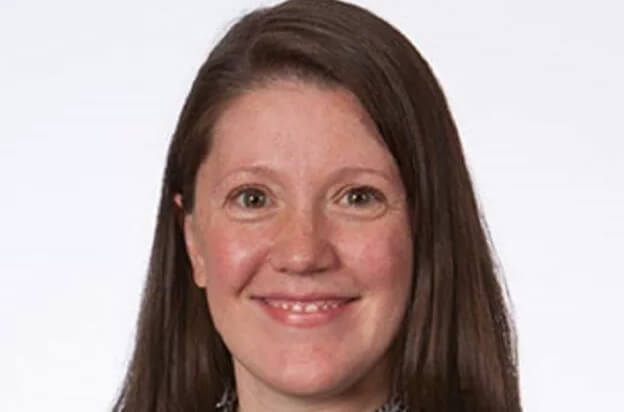 Susan Connally joined Oakleaf Group as Managing Director of Mortgage Solutions.
Oakleaf is a provider of due diligence for mortgage loans, data analysis, financial modeling and advisory services for mortgage and financial services.
Prior to joining Oakleaf, Connally served as Vice President of Service Oversight at Clayton Services. Her experience includes several other positions at Clayton, including Director of Oversight, Senior Operations Manager and Risk Analyst.
Connally has valuable experience in mortgage servicing compliance, operational due diligence, loan-level compliance tests, and program design to support risk and audit priorities.
In his new role, Connally is responsible for the development and management of Oakleaf mortgage servicing solutions, which will include compliance with federal service standards, GSE and HUD standards, conducting operational reviews, and developing risk support programs and audit priorities. She will partner with the senior management team to develop new products and support growth as Oakleaf continues to expand its offerings.
[ad_2]

Source link