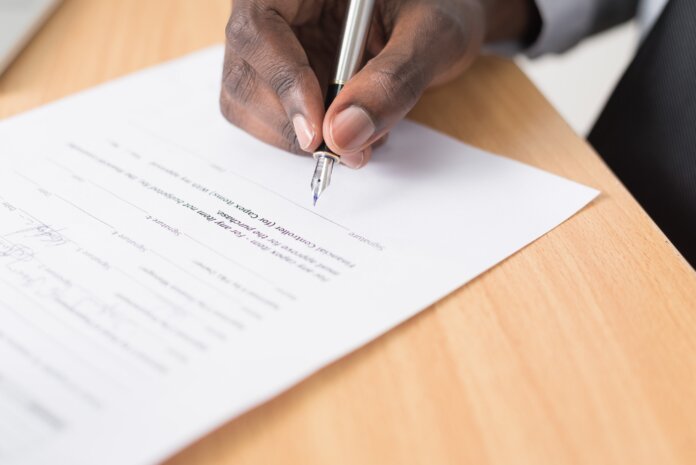 According to the Mortgage Bankers Association (MBA), mortgage applications fell 4.0% on an adjusted basis during the week ended July 16, as the 30-year average rate rose to 3.11% from 3.09% … Weekly Application Poll…
Last week's totals include an adjustment for the Fourth of July holiday.
Refinancing applications were down 3% from the previous week, while purchase applications were down 6%.
On an annualized basis, the number of refinancing applications decreased by 18%, while purchase applications also decreased by 18%.
"The yield on 10-year Treasuries plummeted last week, in part as investors became more worried about the spread of COVID variants and their impact on global economic growth," said Joel Kahn, deputy vice president of economic and industrial MBA projections. , in the statement. "As a result, there were mixed changes in mortgage rates: the 30-year fixed rate increased slightly to 3.11 percent after two weeks of decline.
"Other rates surveyed declined, with the 15-year fixed-rate loan used by about 20 percent of refinancing borrowers fell to 2.46 percent – the lowest level since January 2021," says Kahn. "On a seasonally adjusted basis compared to the July 4 holiday, mortgage applications were lower across the board, with purchase applications returning to their lowest level since May 2020. Limited stocks and higher prices are keeping some potential home buyers out of the market. Refinancing activity decreased over the week, but as rates remained relatively low, the number of applications was close to the highest level since the beginning of May. "
The share of refinancing of mortgage activities increased to 64.9% of the total number of applications, compared with 64.1% in the previous week.
The share of adjustable rate mortgage (ARM) loans fell to 3.3% of total applications.
Photo: Cytonn Photography