[ad_1]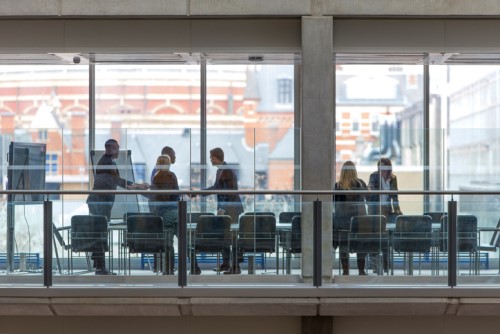 Liberty mutual and Safeco Insurance have announced the appointment of Diane Mitchell and Rich Moore to lead regional operations for the joint independent independent agents (IA) distribution organization.
The joint distribution organization serves international agencies through Safeco personal lines and Liberty Mutual small businesses.
Mitchell will lead IA's distribution activities in the Pacific region, while Moore will oversee the Midwest region.
As Senior Vice President and Regional Representative for the Pacific, Mitchell will be based in Orange County, California. She brings over 30 years of experience to her new position and has worked with independent agents on all major aspects of the business. Mitchell most recently led Liberty Mutual West Zone's small business underwriting team and previously served as Regional General Manager at Safeco California from 2012 to 2018.
Meuret returns to Liberty Mutual from Allstate Insurance, where he served as Field Vice President. Prior to that, he spent almost 15 years at Liberty Mutual and its legacy brands, in roles such as America First Insurance's chief actuary and vice president of field operations at Agency Markets, and various regional leadership positions at Safeco and Liberty Mutual. business areas. As senior vice president and head of the Midwest region, Meret will be based in Indianapolis.
"Diane and Rich each bring their own experience and perspective to executive roles at the regional level, but share a common commitment to working with independent agents and a hands-on approach to networking on the ground," said president of independent agent Liberty Mutual and Safeco Insurance. spread by Tyler Asher. "The success of Liberty Mutual and Safeco depends on the success of our partner agencies, and the Pacific and Midwest regions are in the safe hands of Diane and Rich."
[ad_2]

Source link