[ad_1]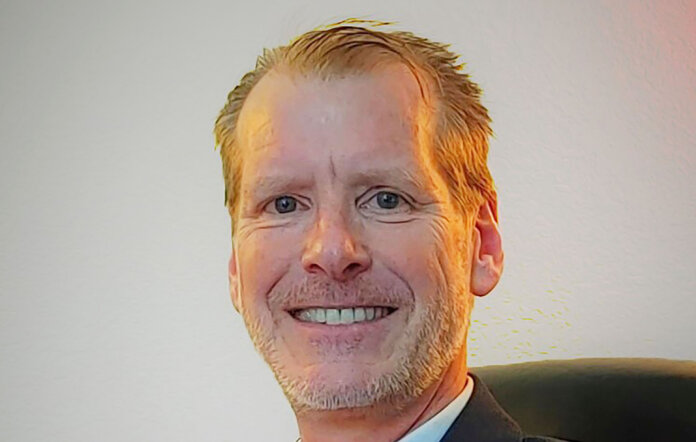 Andy Baggins joined Incenter Mortgage Advisors, provider of capital markets, trading and advisory services, as director, analyst.
Baggins previously worked for Specialized Loan Servicing, where he was most recently VP of Strategic Analytics – Forecast Modeling, Pricing, Structuring and Business Development.
He came into the mortgage industry after previously working as an analyst for natural gas traders.
In this newly created position, Baggins will manage the electronic trading platform MSR (eMSR) IMA.
He has a wealth of experience using modeling and analytics to optimize pricing when co-issuing transactions with multiple investors. He also has extensive experience in wholesale portfolio deals and MSR valuations.
"Andy's experience is particularly valuable to our industry right now as margins are shrinking and aggregators are becoming more competitive than Agency and Jeannie's joint release," said Tom Pearcey, Managing Director, IMA and President of National Business Development, Incenter. release. "Our eMSR platform allows sellers to get real-time information on price trends from various investors. Andy will use this opportunity to achieve the best results for our clients. "
[ad_2]

Source link