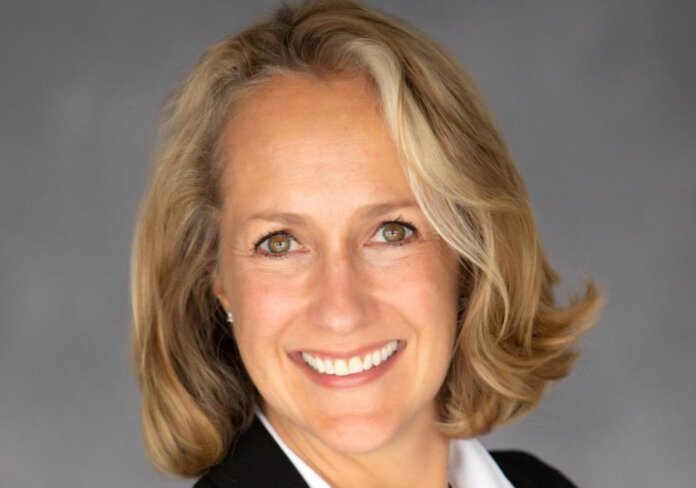 Laurie Helms joined Cherry Creek Mortgage as Chief Technology Officer.
Helms, a 20-year mortgage technology veteran, combines his mortgage lending experience with IT and operations management expertise. She has experience in providing mortgage loans, due diligence, servicing and managing collateral.
Prior to joining Cherry Creek, Helms was Chief Information Officer at Covius (formerly LenderLive), where she managed the firm's IT infrastructure, proprietary software development, business intelligence, and data security.
Prior to that, she served as CTO at Stewart Lender Services (formerly Allonhill), responsible for developing proprietary due diligence and credit risk management systems, as well as overseeing IT infrastructure, reporting and data analysis.
In his new role at Cherry Creek Mortgage, Helms will lead IT operations, software development and project management teams.
"Laurie's impressive technical expertise, combined with her business acumen and commitment to cross-functional teamwork, will lead us to the next generation of our technology systems," said Rick Seehausen, President and COO of Cherry Creek Holdings Group.