[ad_1]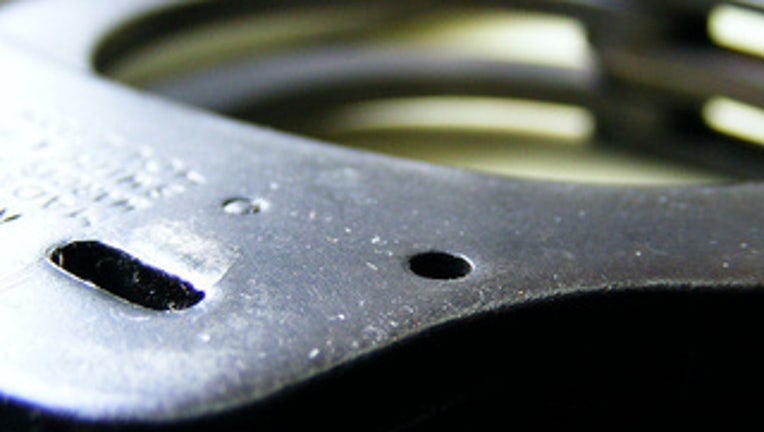 PHOENIX – U.S. Attorney's Office officials say two East Valley individuals have been arrested and charged with fraud in connection with loans for the COVID-19 pandemic and the Arizona Medicaid Agency – Arizona Health Care Cost Containment System (AHCCCS).
Dale Henson and Zoila Henson, 53, were arrested on August 18 and charged with fraudulent billing of AHCCCS and fraudulently obtaining COVID-19 damage loans, according to the statement.
"Earlier this month, the couple were indicted by a federal grand jury on 58 counts," the statement said.
The scope of the alleged fraud is detailed in the indictment
According to the indictment, the Hensons were accused of using their medical billing company to bill the AHCCCS for services not actually provided.
"The couple are believed to have submitted fake $ 1.2 million invoices to AHCCCS in 9 months in 2019-2020 and then used some of the proceeds to buy a $ 1.3 million home in Gilbert, Arizona," excerpt from the statement.
The prosecution also accuses the Hensons of lying in their loan applications related to the COVID-19 pandemic and using the loans for personal expenses, such as buying a house in Mexico of which Zoila is a citizen.
Officials: Suspects charged with multiple crimes
U.S. Attorney General officials say the suspects are charged with healthcare fraud, electronic communications fraud, money laundering and aggravated identity theft.
"A conviction for healthcare or electronic fraud is punishable by up to 20 years in prison, a money laundering charge carries a sentence of up to 10 years, and a conviction for aggravated identity theft carries a mandatory prison sentence of 24 consecutive months. : in addition to the huge maximum fines for every violation, "the statement said.
Other top news
Connect to FOX 10 Phoenix for the latest news
For the latest local news, download the FOX 10 News app.
Sign up to receive FOX 10 Alerts and Emails
[ad_2]

Source link