[ad_1]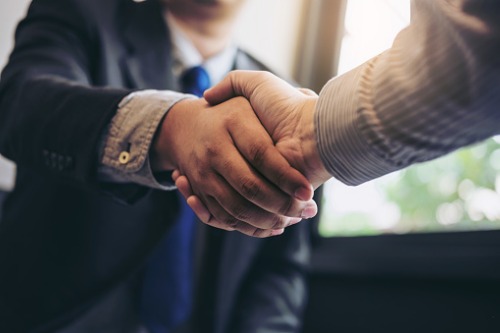 AXIS Insurance, a specialized insurance business segment AXIS Capital Holdings announced the appointment of Keith Trivitt as head of commercial and strategic partnerships in its global division.
In his new role, Trivitt will be responsible for maximizing business initiatives and developing profitable strategic growth opportunities. It will be based in London and will report to Edward Ashby, Head of Sales for AXIS Insurance, and Mark Gregory, General Manager of AXIS Insurance International.
"Keith has built a solid reputation at AXIS as a leader who embodies our values ​​and culture, including an entrepreneurial mindset and a results-driven approach," Ashby said. "He will play a key role in helping us expand our strategic growth lines for our international insurance business, while at the same time building closer and deeper relationships with key clients in various business areas."
Ashby also noted that the AXIS team is looking forward to Trivitt's contribution to this new role as the insurer strives to deliver a clear and articulated value proposition to both its brokers and clients.
Trivitt has 15 years of experience in business development, marketing and communications. Prior to his new position, he worked in the Marketing and Communications Department of AXIS Insurance and most recently headed the Integrated Marketing and Communications Department.
Prior to joining AXIS in 2016, Trivitt served as VP of Marketing at Playbuzz Digital Publishing Platform. He also previously served as vice president of global marketing and communications for Matomy Media Group, a digital advertising company.
[ad_2]

Source link