[ad_1]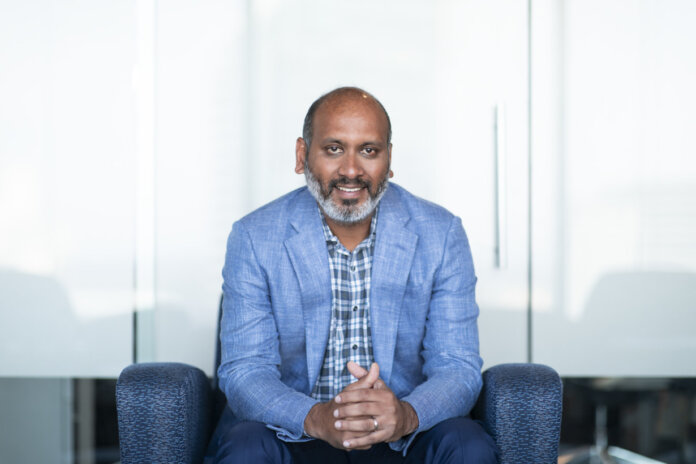 Angel Oak Capital Advisors, a provider of structured loan investment solutions, has raised nearly $ 1 billion in institutional capital from the beginning of the year to date, with a focus on non-agent residential mortgages. The strategies that the firm runs aim to secure nearly $ 20 billion in equity capital in non-agency mortgages over the next two to three years.
"Raising our institutional capital this year is a testament to our ability to deliver structured lending solutions that resonate with income seeking institutions, including sovereign wealth funds, global pension funds and insurance companies," says Srini Prabhu, Managing Partner and Chief Executive Officer. Group investment director at Dub Angel Capital. "Angel Oak's vertical integration and hands-on approach to non-agent development sets us apart in the marketplace. We continue to receive interest from globally recognized institutional investors, which bodes well for our capital raising efforts in the future. "
Angel Oak entered the non-agent private label marketplace and established the Angel Oak Mortgage Trust (AOMT) securitization shelves. Earlier this year, Angel Oak issued the AOMT 2021-2 social bond securitization.
"Our non-agency investment strategies provide institutional investors with access to the home mortgage market and, importantly, diversification across their private lending portfolios, in addition to corporate loans," said Manish Valeha, CFA, Head of Client Solutions at Angel Oak Capital. "We believe that owning junior AOMT securitization bonds makes the investment attractive, especially in a zero-cap environment."
[ad_2]

Source link